Becoming an increasingly popular choice for a wide range of industries, modular buildings allow for you to think outside the box. One of the big advantages of this construction option is its flexibility and its versatility, permitting many interesting ways of constructing buildings while maintaining modular construction's environmental benefits.
Retail
Owning a business can be very difficult; with renting costs and utilities, traditional building often becomes a solution that is too expensive. Modular construction allows for both pop-up shops or big retailers to have a quick turnaround and a successful business.
The capability of having a very short construction period and how easy the buildings are to move ensures that there are endless ways of making the most out of these structures.
Crises
Perfect for answering the needs of humanitarian crises, modular construction is quick and flexible, allowing for versatile uses. Whether countries need a school, medical facilities, or simply storage, it's easy to have the needed support.
Modular buildings are safe and clean structures that can be moved around as need grows and transformed into other buildings according to requirements, which make them ideal for situations in which quick housing is a necessity.
Housing
Traditional housing structure follows the same pattern worldwide but modular buildings offer that touch of affordability and aesthetically pleasing design. With modular buildings being able to be fitted with heating, electricity, and water, it's easy to create a dream home.
Built off-site and transported to the final destination afterwards, it provides a sustainable and modern take that can be the answer to the housing crisis. These buildings are easily moved and transported according to need.
Agriculture
Innovative and capable of answering the needs of the agricultural industry, modular buildings allow for vertical farming. The structural integrity of these buildings and their flexibility combine to offer safe and new ways of utilising them. The added environmental bonus of green construction only provides long-lasting solutions.
As modular buildings are made to be lifted by cranes and transported, these buildings are strongly built and capable of being the creative option to answer the challenge that modern agriculture faces.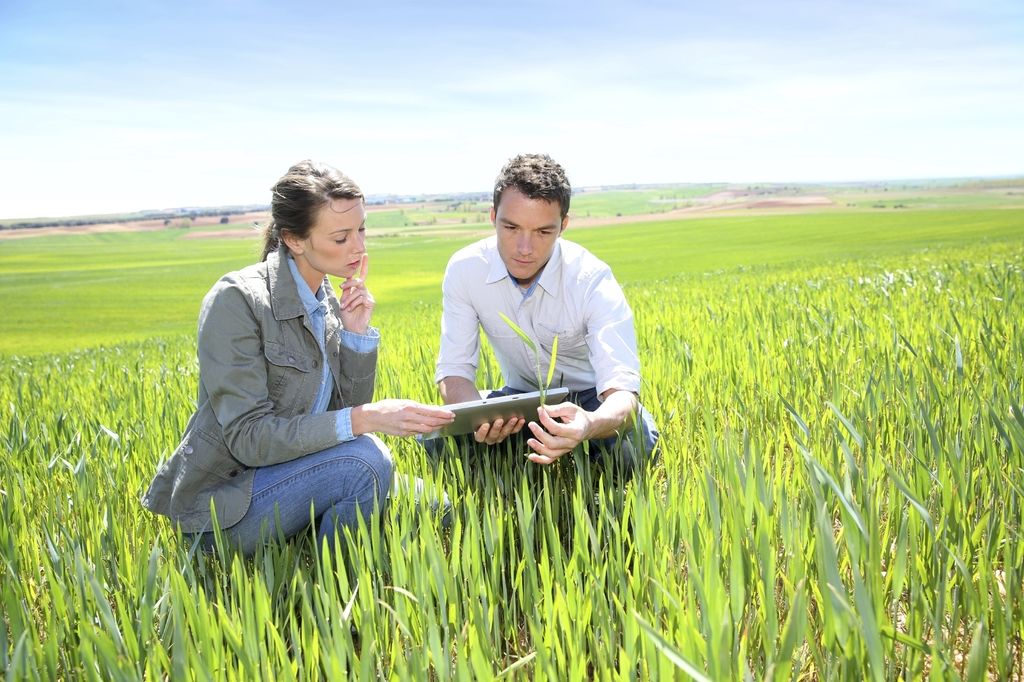 Regardless of the end use and the industry, here at Excel Modular we have high-quality modular building options. Our experts can match your requirements to our solutions, ensuring a knowledgeable and safe service.
With a CSCS accredited team and NEBOSH certified Managers, you know you'll have only the best possible service.