As convenient solutions, modular buildings are manufactured at a much higher speed than traditional buildings. In addition, modular buildings can also be easily customised to correspond to immediate needs. With both short and long term advantages, customisable modular buildings are beneficial for businesses.
With the rise of customisable solutions in the modern world, modular buildings are a solution that can be easily customisable for more efficiency and for optimised functioning. But why are customisable modular buildings important?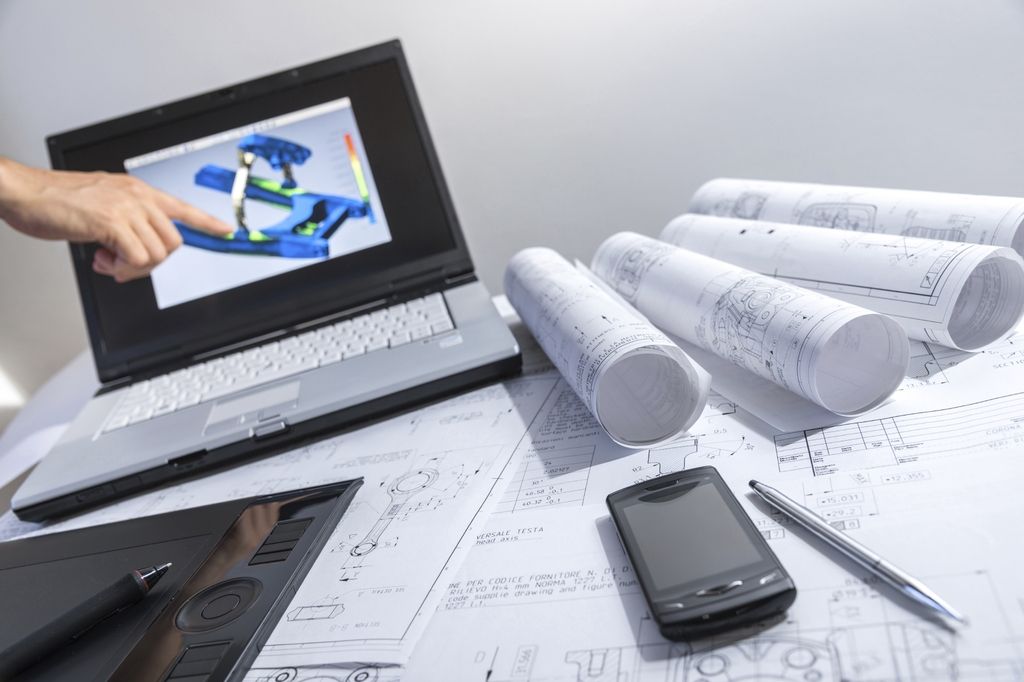 Why Customise?
Customisation is vital to provide solutions that are personal to your needs. In place of a pre-designed modular building that might not correspond with what you need, customisation is directly correlated to your individual requirements.
As it is a specifically focused on individual requirements, it allows for a streamlining process of your business. This solution is sturdy yet flexible to your needs, providing you with an affordable building that is quickly constructed.
Increase in Productivity
Modular buildings can be quickly built on your property, which allows you to have less downtime in your business. This leads to little to no impact on your projects, vital for several industries such as medical and security.
Additionally, as they are built off-site, they don't leave any debris behind that can interfere with your business' normal functioning. The construction process isn't affected by weather changes, and the lack of impact permits for instant use of the buildings.
Specific for Your Requirements
Customised modular buildings are built to your exact specifications and requirements, allowing you to add or remove any component as needed. This personalisation corresponds to industrial requirements that may need a fast and reliable solution.
In the medical industry, customisable modular buildings allow for a quick building of extra rooms that can be turned into what is necessary. As customisable modular buildings open your options to a building that contains exactly what you need, they ensure you have the best possible solution.
Should your business relocate, it is easy to relocate your modular buildings and keep their integrity, ensuring that your business runs smoothly.
Modular buildings are a popular solution for traditional building methods. Eco-friendly and convenient, they allow for flexibility in your workplace. Your company's productivity is increased and downtime reduced. If you'd like to purchase a modular building or sell your own, make sure to contact us for an enquiry – our expertise ensures you will find the solution you need through the best possible service.